Finance:
We HIGHLY recommend:
Craig Fithian, Movement Mortgage
We welcome you to talk with a professional loan officer that can help you see what financing options are available and what current rates are today!
We have a very close relationship with Movement Mortgage, Craig Fithian who has worked with many of our clients and got them a great rate and helped them through a smooth closing!
Please contact Craig and see what he and his staff can offer you!
Craig Fithian
1911-B Bardstown Rd
Louisville, KY 40205
How to get Pre-Approved:
http://www.movementmortgage.com/loan-officers/craig-fithian/
Mobile: 502-664-0655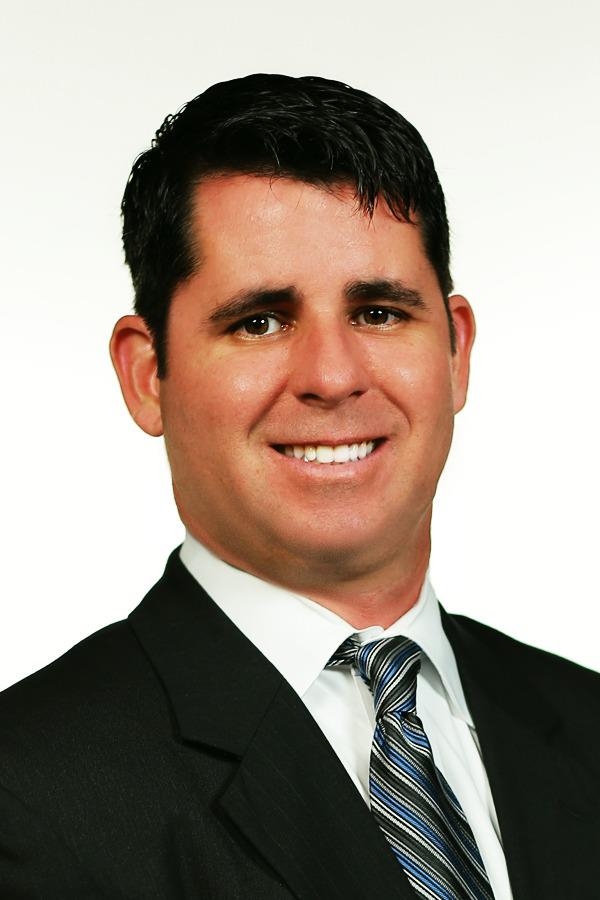 Below you will find a list of contractors and other resources we highly recommend!

Electrician: Plumber:
Jim Carey No one to recommend at the moment!
502-338 9560

Carpenter: Arborist:
Richard Missi Walter Ford
502-773-9325 502-266-7890

Large Appliance Repair: Vent and Carpet Cleaning:
Kevin Bernauer Coit Cleaning
"The Appliance Man" 502-636-1401
502-361-1264

Painter: Air Conditioning and Heating:
Mike Dillard Norman Mellick
502-935-2191 502-664-6569

General Contractor: Roofing:
Deep Creek Builders LLC Corkey Carney
T.M. Faversham Carney Construction
970-708-0883 502-426-3382

Wood Flooring refinishing, new, repair:
Carl Kaster
"Kaster Innovations"
502-718-2822

Homeowners Insurance: Window Cleaning:
Robin Thompson Okolona Glass Company
"KY Farm Bureau" 502-964-3611
502-266-6610

Termite Treatment and Inspection:
Bright Termite and Pest Control - 502-452-9600